Korea's largest
110,000 pyeong experiential
cultural space of nature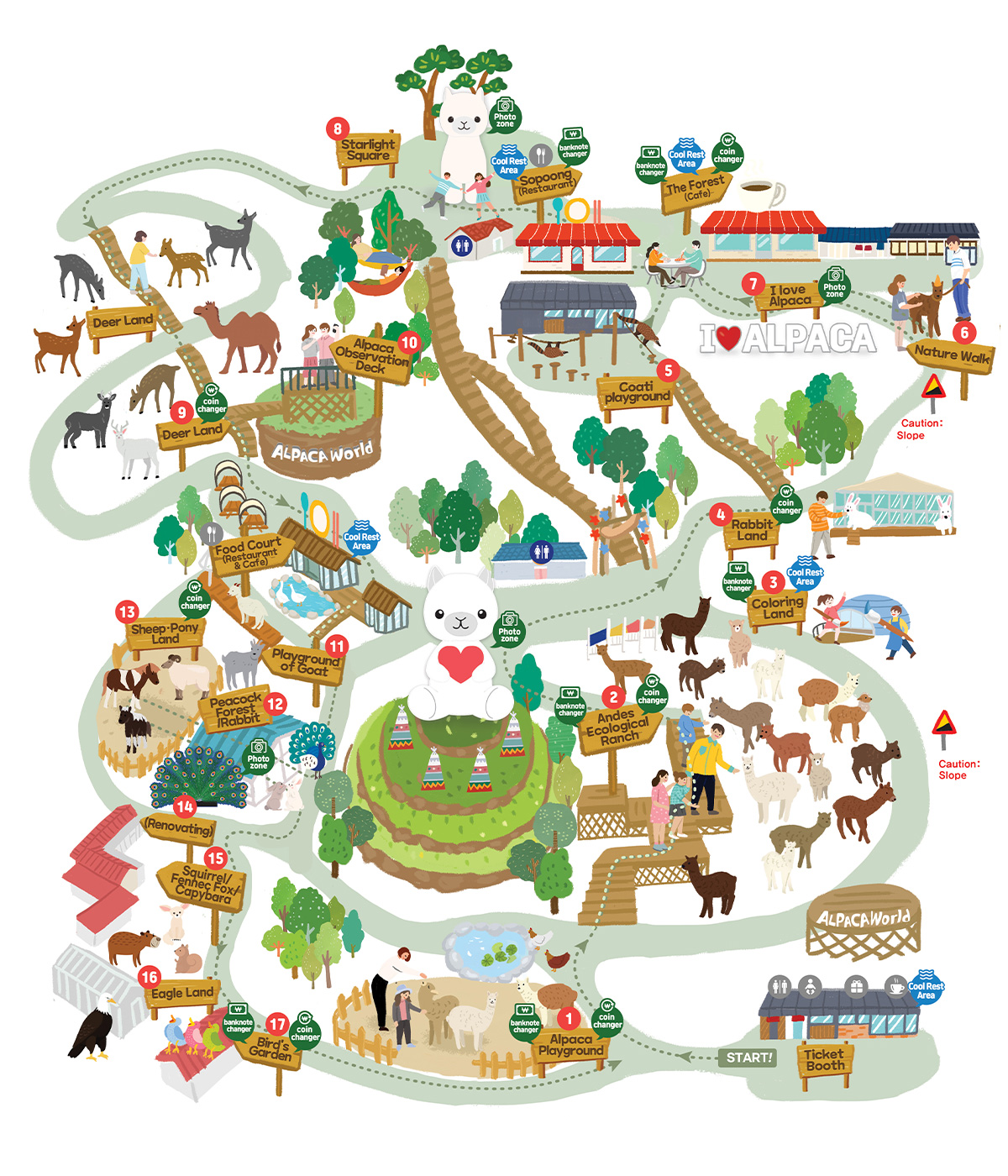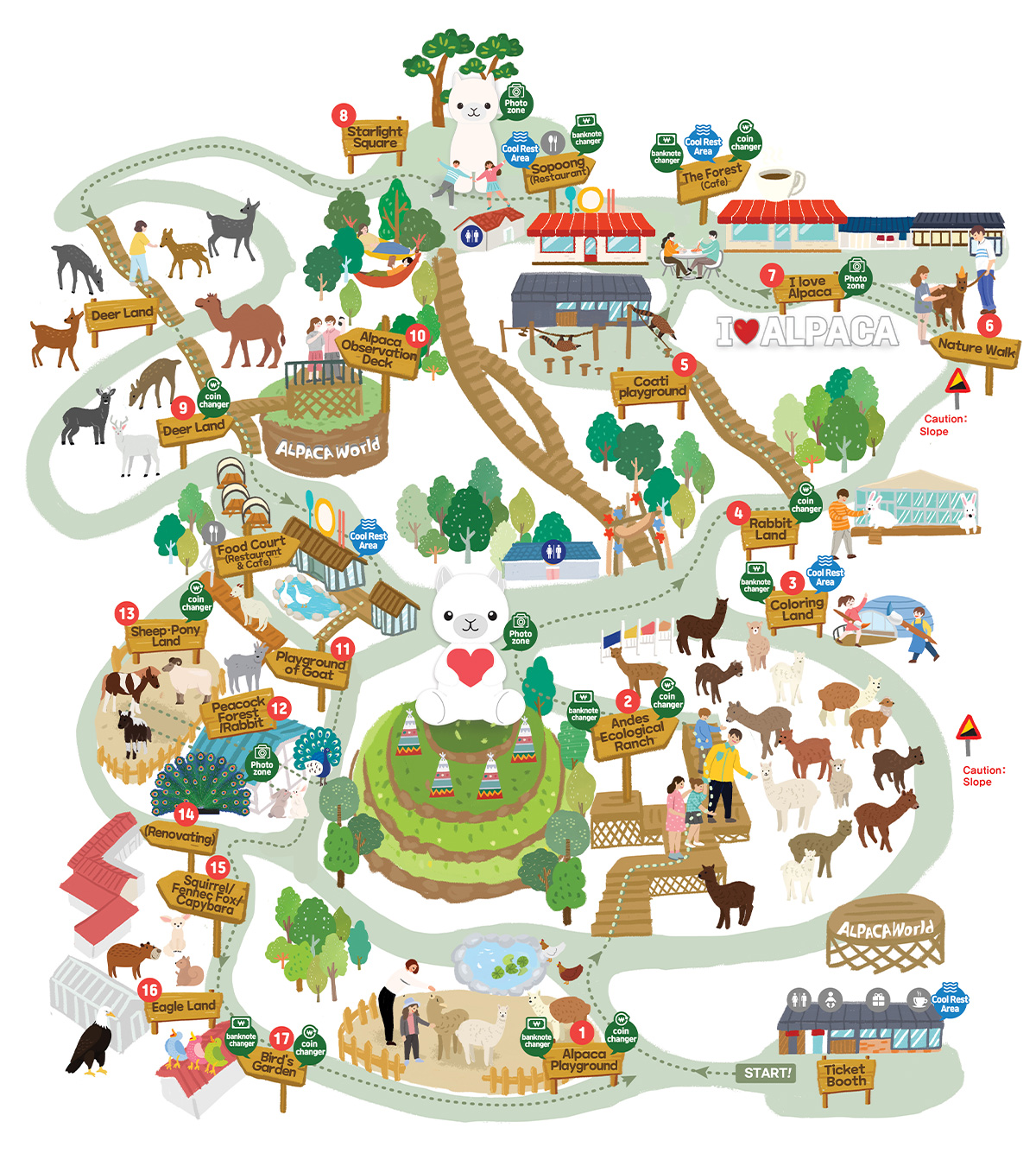 Andes in Korea! The optimal habitat
of Alpaca "Andes Ecological Ranch"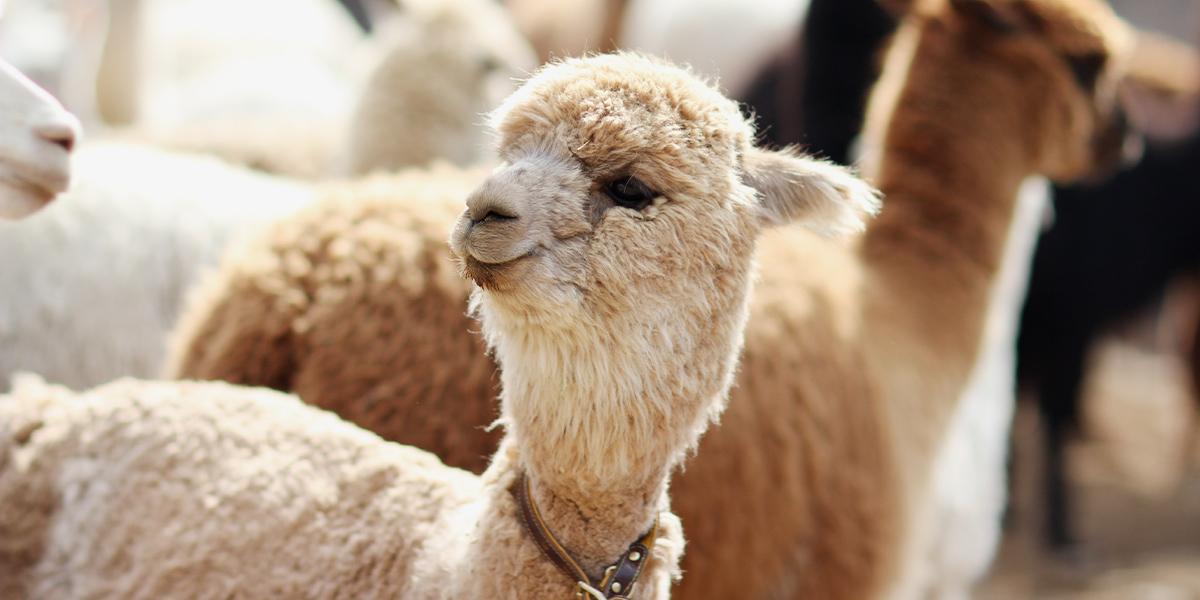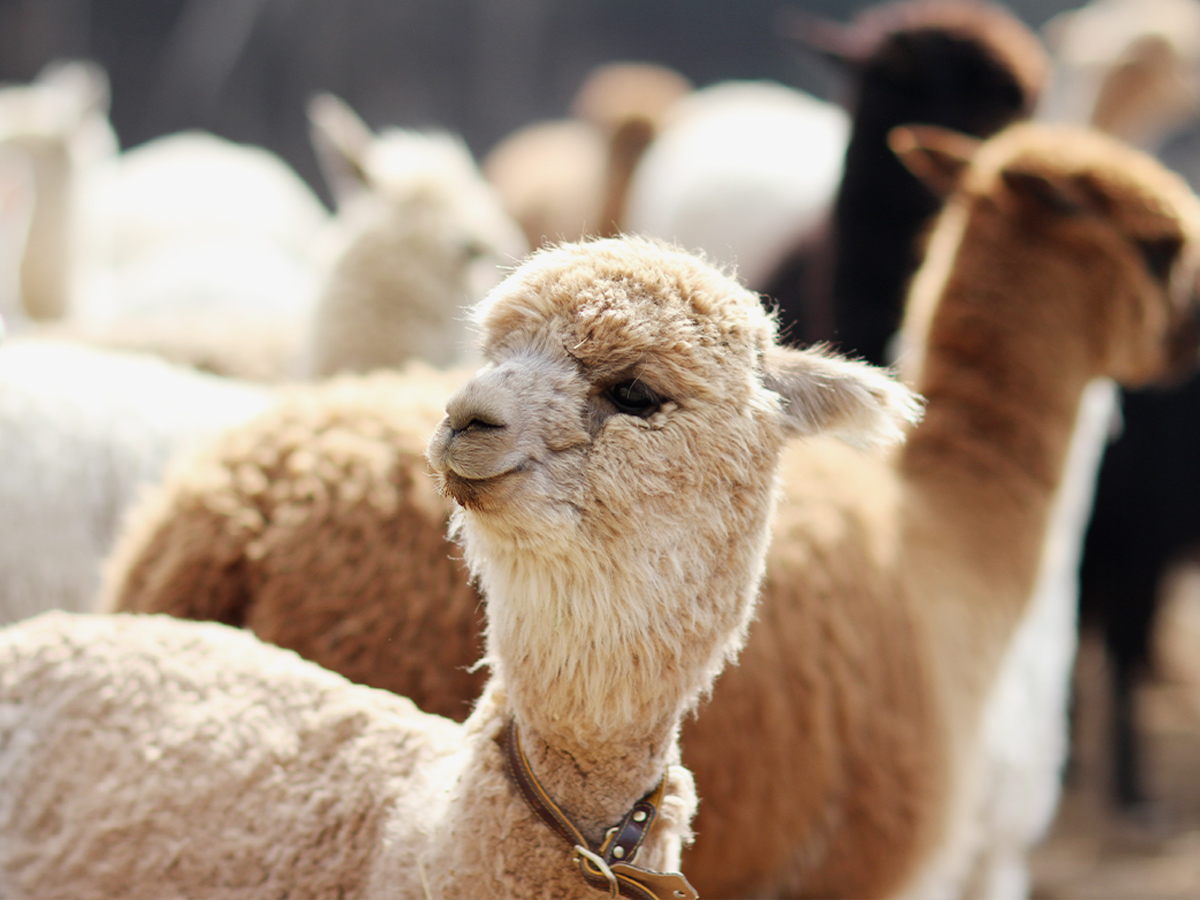 A place where you can meet
various kinds of animals!
Alpaca, fennec fox, capybara, deer, rabbit, camel, ostrich, peacock, sheep, milk sheep,
goat, mouflon, pony, budgerigar, owl, eagle, big bird, squirrel, etc.